Missional Communities
99% of the Christian life happens outside of the building
Our missional communities are the primary way that we make disciples at Hill City. It's how we live out our Gospel identity alongside other followers of Christ.
Browse our missional communities to learn more.
What is a Missional Community?
A missional community (MC) is a family of missionary servants sent to make disciples who make disciples in the day-to-day activities of life.
Browse our Missional Communities
MC Leadership Team
Wes Huffman
Missional Communities Pastor
Marie Huffman
Missional Communities Coach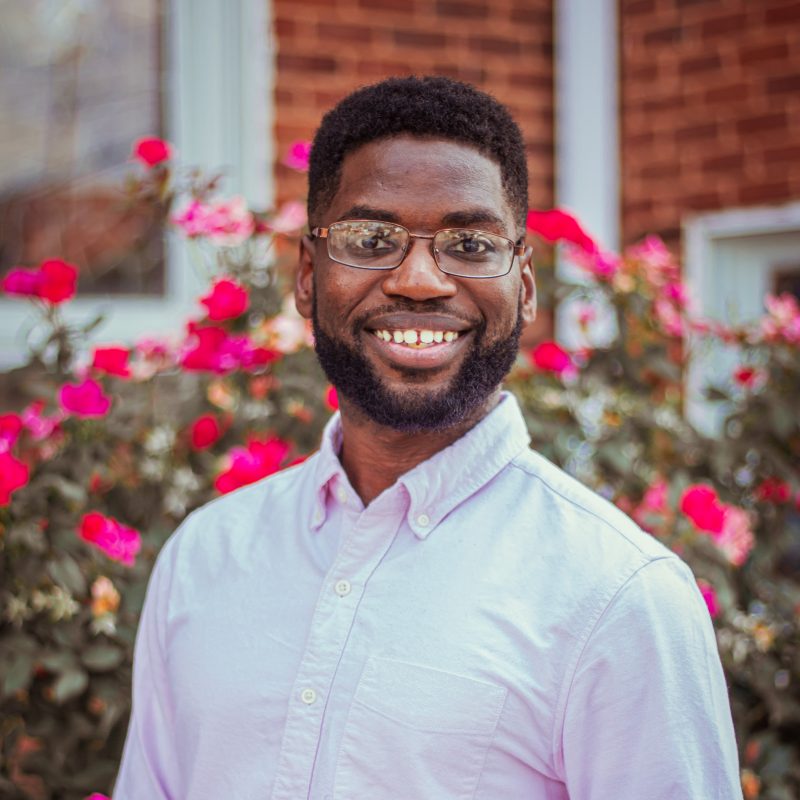 Sheldon Farrington
Missional Communities Coach
MJ Tare
Missional Communities Coach
Ashley Tare
Missional Communities Coach
Albert Mutesa
Missional Communities Coach
Yemi Mutesa
Missional Communities Coach